Comprehensive Accounting Services
We are a full service accounting firm. Our services are designed to make your job easier and provide you with more time to focus on building your business. We stay on top of all tax law changes to ensure that you are taking advantage of any available tax incentives.
Monthly and Quarterly Financial Reporting
As part of our accounting services, we offer monthly or quarterly reports and statements to provide a quick and accurate picture of your business activity. All reports are customized to suit your needs.
Reports for Lenders and Insurers

If you have multiple companies, chances are that your lenders, etc. have asked for formal Combined or Consolidated Financial Statements. We handle these requests on a regular basis.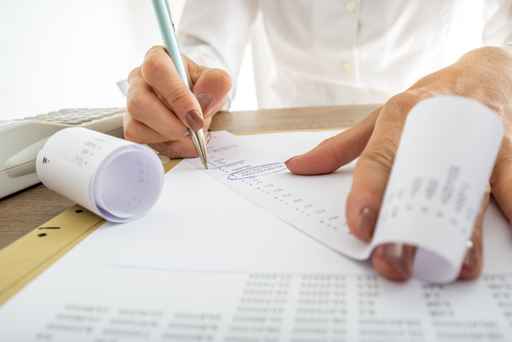 Bank Reconciliation
Keeping your bank accounts reconciled allows us to review your records each month to help identify missing checks, missing deposits or unauthorized transactions. It also allows us to detect and ensures all transactions are posted correctly.
QuickBooks Accounting Support
Software companies try to simplify the bookkeeping processes by offering accounting programs like QuickBooks. Yes, they can be a huge time-saver for small business owners. Unfortunately, all accounting packages require sufficient understanding of not only the software's features and functionality to be properly set up and utilized, but technical accounting principles and experience are necessary to ensure that the information given to you by the package is meaningful.  That's why, as Certified QuickBooks Pro Advisors, we work with many of our clients to train and assist them on an ongoing basis. We also provide a trouble-shooting service for answers to immediate and pressing issues.
Secure File Transfer
As a client of DiFilippo & Company, you'll have access to our client portal transfer system, which allows us to send documents to you or anyone you choose, quickly and confidentially. If you choose, we can also post copies of tax returns, financial statements, etc., to your secure file so they are available to you anytime you need them.